ECE Graduate Program Info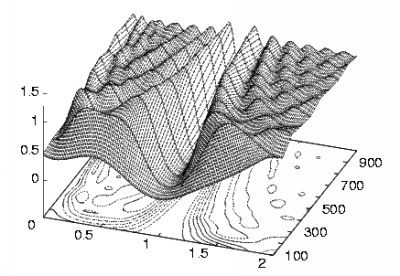 The Department of Electrical and Computer Engineering offers graduate study and research leading to the Master of Science degree (MS) in Electrical Engineering and the Doctor of Philosophy degree(PhD) in Engineering. A coursework-only Masters degree program is offered leading to the Master of Engineering degree (M.Eng) in Electrical Engineering.
Students may specialize in analog and digital signal processing, electronics, information and communication theory, electromagnetic theory, control systems, optimization, image processing, optical remote sensing, digital and computer engineering, modeling and control of power systems, network synthesis, electro-optical devices and systems, microelectromechanical systems, speech recognition, neural networks, real-time embedded systems, and reconfigurable computing.