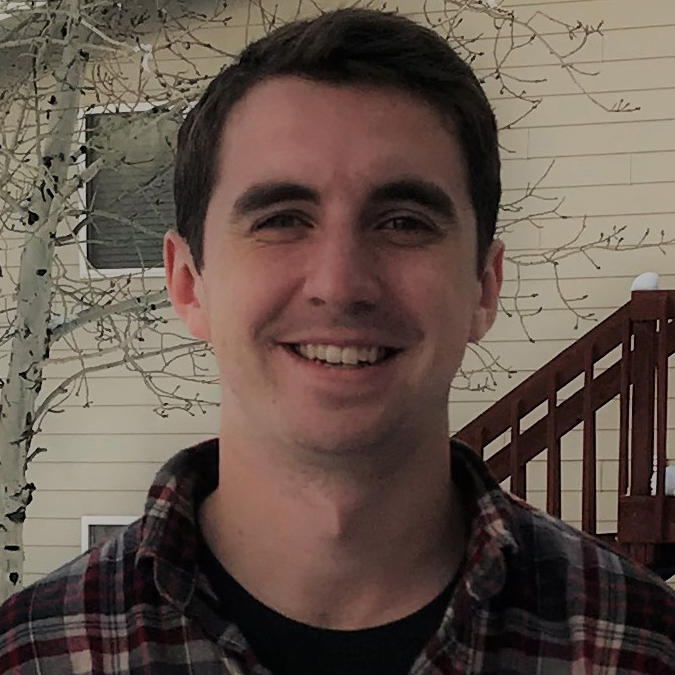 Connor Dixon
Mechanical Engineering
Connor was born and raised in Great Falls, MT. He joined the team after hearing about the RoboSub Club at MSU, wanting to put his mechanical engineering skills to the test.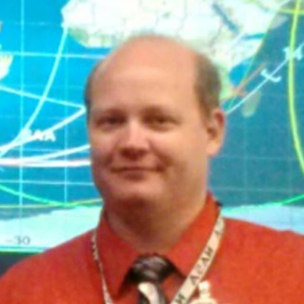 Dave Hoffman
Mechanical Engineering
Dave is a Mechanical engineer with minor in mechatronics, wanting to work on Robosub to further explore mechatronics. He has been working with electronic and mechanical systems for several years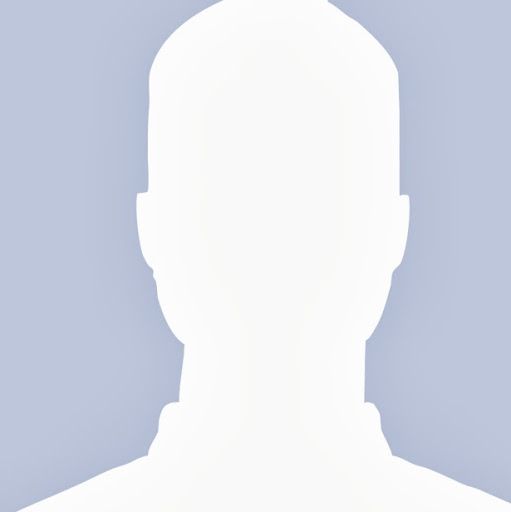 Kate Kalberer
Mechanical Engineering
Kate is a mechanical engineering student at MSU. Her work on the sub has been spread across multiple mechanical components, with an emphasis on the battery containment capsules.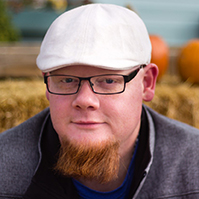 Joshua Kejsar
Electrical Engineering
Joshua Kejsar is a non-traditional Electrical engineering student, Navy veteran, husband and father of three.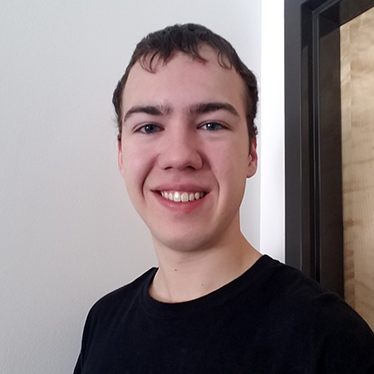 Chris Major
Computer Engineering
Chris is a senior in computer engineering, currently designing the sub's processing system as an extension of his experience and interest in embedded systems.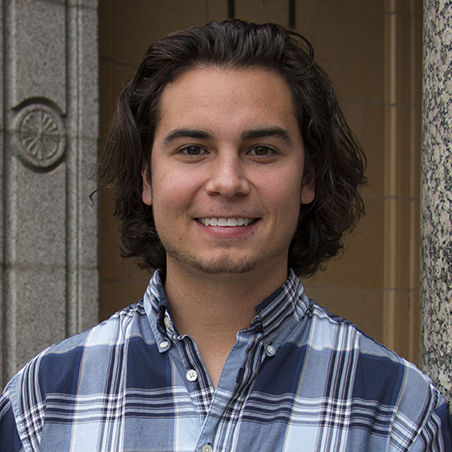 Brandon Mielke
Mechanical Engineering
Brandon has been involved with MSU's Robosub through the Robosub Club on campus for a little over a year now, hoping to see the sub improve from last year's 2017 RoboSub competition.